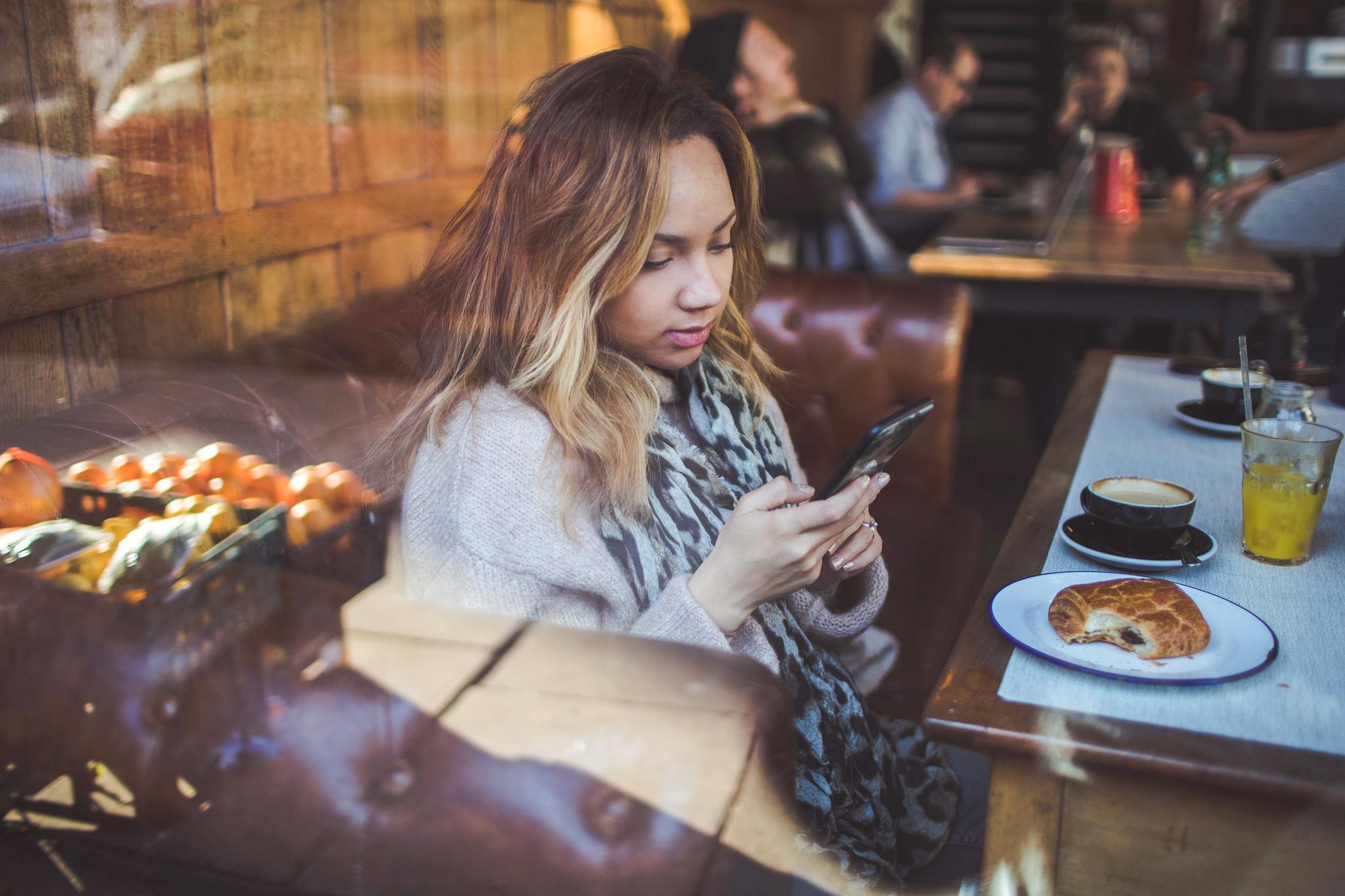 It's here again, black friday.
I won't bore you with semantics as i'm sure you all know what it's all about but basically…SALES!
It's always been a U.S phenomenon but over the last few years this huge sales day has spread worldwide which means i've been able to curate some of my favourite picks for you from the online stores I shop at the most. Along with some links for your own happy browsing!
Whether it's for yourself or if you're looking into doing a spot of christmas shopping – happy sales day! 😉
---
A S O S
20% off everything: 'GOGOGO'
ASOS COMES FIRST AS IT'S MY GO-TO ONLINE SHOP, THEY ALWAYS HAVE EVERYTHING YOU'LL EVER NEED FOR GREAT PRICES
SO I'VE PUT TOGETHER A MIX OF CASUAL AND DRESSIER PIECES
---
Topshop is somewhere I usually like to shop in-store so it always take me a little longer to pull great items online
but I sifted through and found some gems. In the winter I find Topshop especially great for Knits, party dresses and coats.
---
18% off with code: 'RUSH'
---
---
There is always a special place in my heart for UO, I especially love it online because…homeware!
Most of these picks are already reduced, a great time to refresh your nooks and crannies at home for less
---
Extra 30% off with: 'EXTRA30'
H U S H
Free gift with every purchase
Loungewear has been a favourite of mine to shop recently so I couldn't leave it out.
Forever 21 always do amazing bargains but if you want something better quality which will last you forever then check out HUSH
---
20% off Christmas shopping, 10% off Beauty, Fragrances, Watches, Wines and Toys with: SELFCCE
Shopping online on Selfridges can be daunting so I thought it would be great to put together a little 'gifts' edit.
I would personally love to receive any of these treasures!
---
Up to 30% off with: 'SAVENOW'
Needs no explanation, west elm is 'bae'
---
Revolve do some show-stoppers. I've selected some stunning party dresses for the season and…just look at those heels!
---
UK & EU, Up to 30% off with: 'SAVENOW'
I am forever coveting everything in Anthropoligie. My favourite picks from trinkets to bedding
---
D I S C O U N T  C O D E S
&Otherstories – 50% Off selected items from this link – http://bit.ly/2fwtxx3
Prettylittlething – 40% off everything using 'THANKS40'
RiverIsland – U.S, 20% Off using 'BFRIDAY16'
Allsaints – 30% off using 'CYBER'
Office – 20% off using 'WONDER'
Public Desire – 30% off using 'CYBER30'
BNKR – 25% off using 'black25'
VESTIAIRE – 10% Off all weekend using 'SHOPSHOPSHOP'
ANTHROPOLIGIE – 20% Off using 'GIFT'
The White Company – 20% off using 'AP380'
NIKE – Extra 30% off using 'XMAS16'
---
I hope this post has been helpful and has taken the edge off of the stress of sales shopping!
Sammi x