JUMPER – ADIDAS / SKIRT – ASOS / COAT – ASOS / CONVERSE / BAG – CHLOE
S H O P  T H E  L O O K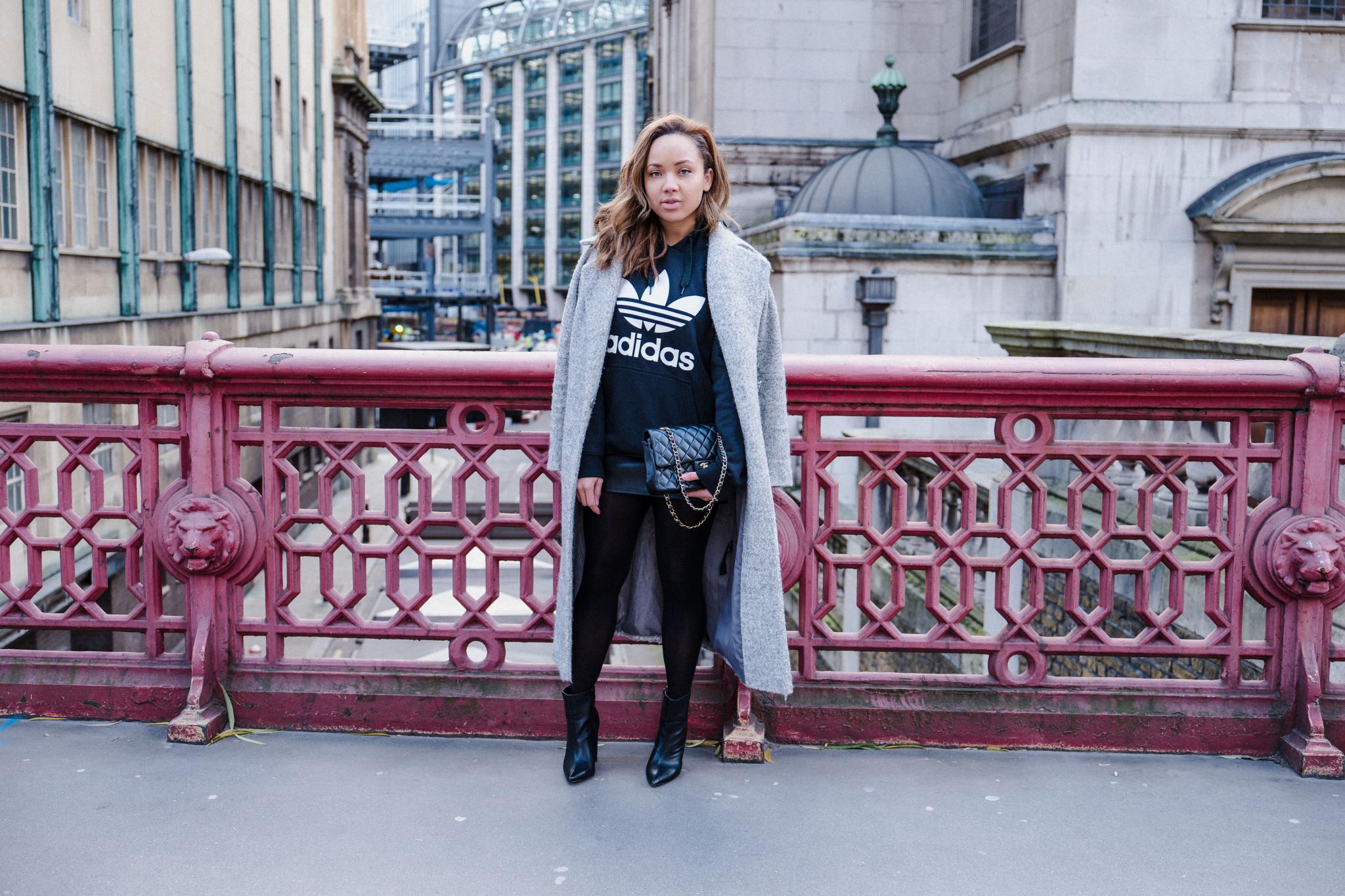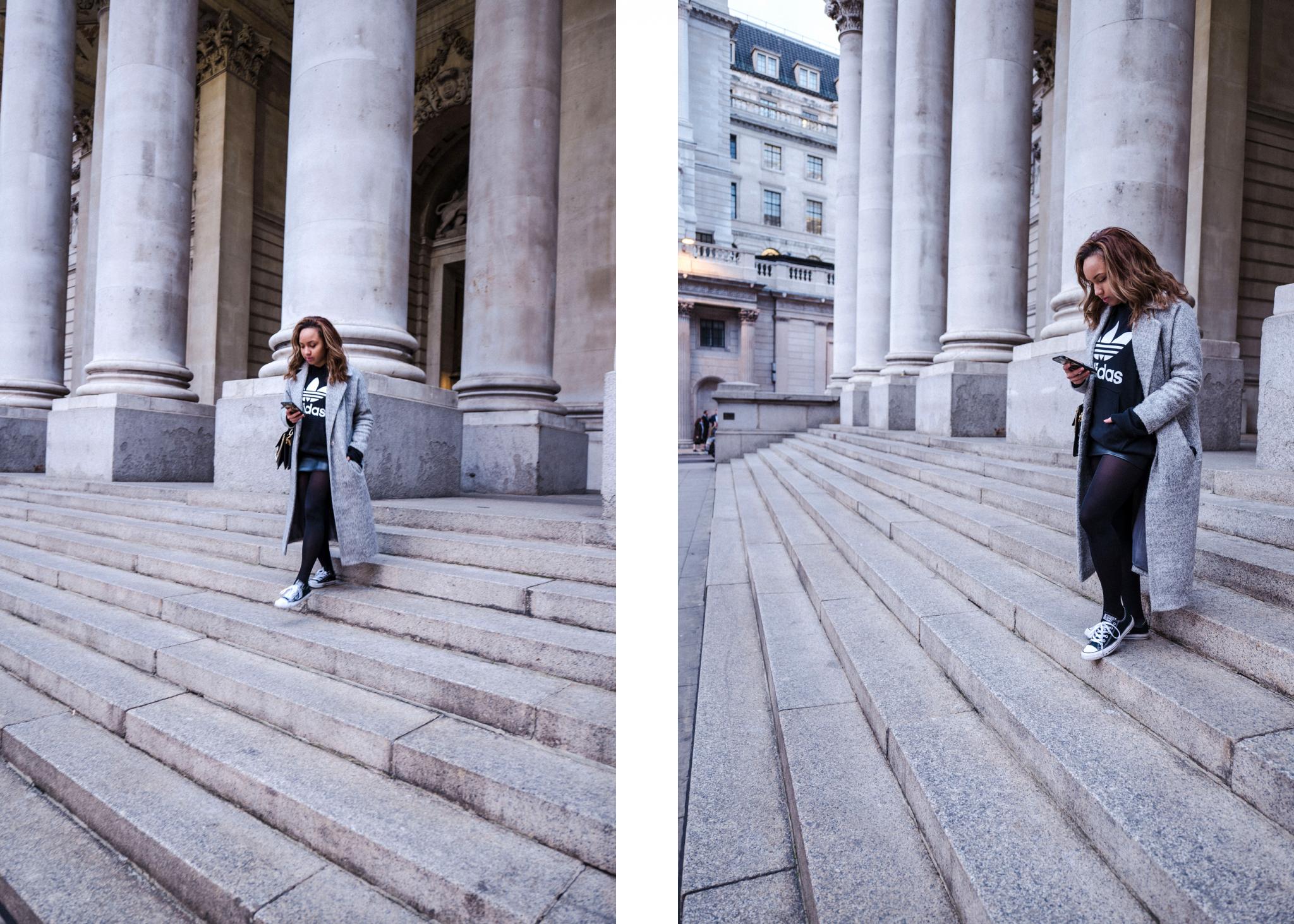 I found this look so much fun to put together. I wanted to throw together some Scandinavian street-style inspiration in with some heels and my favourite Chloe bag of the moment. I love getting inspired and having the urge to run up to my room to piece together something that will make me feel so confident and cool.
You can see that I've styled this look with boots and then also my trusty converse (these converse have had SO much wear recently!) because I LOVE the height that the heels give but if you are only going to be running around doing errands or shopping you're probably going to want something a bit more practical on your feet like converse.
This coat gives the whole look a touch of that 'Maximalism' vibe which I am obsessed with and whats better is that all these maximal pieces keep you extra warm as well as being the go-to look this season.
I am itching to get my hands on a maxi trench or bomber jacket right now…its just deciding which!
Sammi x
Photography – http://www.jasondavis-photography.com