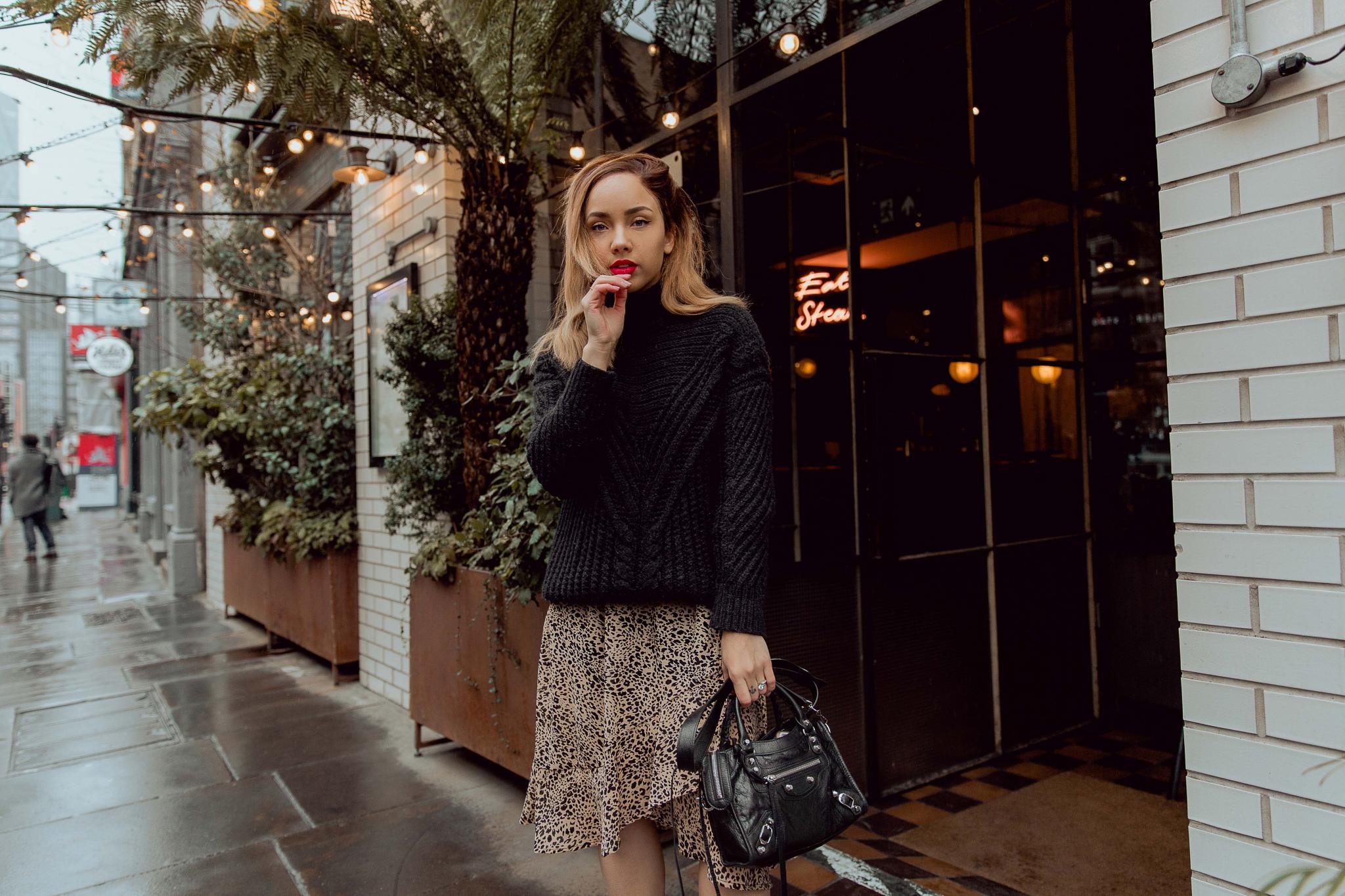 The type of styling I am most inspired by for winter at the moment has to be layering/Layering in interesting ways . This outfit isn't the most crazily detailed layered look but it is an easy take on it if you are someone who tends to lean more towards the minimal side rather than going all out for a casual day. 
This is actually a dress from NEON ROSE (I love so many of their pieces) and as I can't wear it properly at the moment due to the horrendous weather, I layered it with a super chunky knit and finished the look with some light-toned boots. 
I purchased these boots recently and I am SO glad that I did. They are a great piece to have in my wardrobe, especially for S/S. They are also extremely comfortable!
This would be a nice outfit for something like catching up with friends in town and it's easy to change it up because once you take off the knit...bam! Dress and heels and you're ready to go!