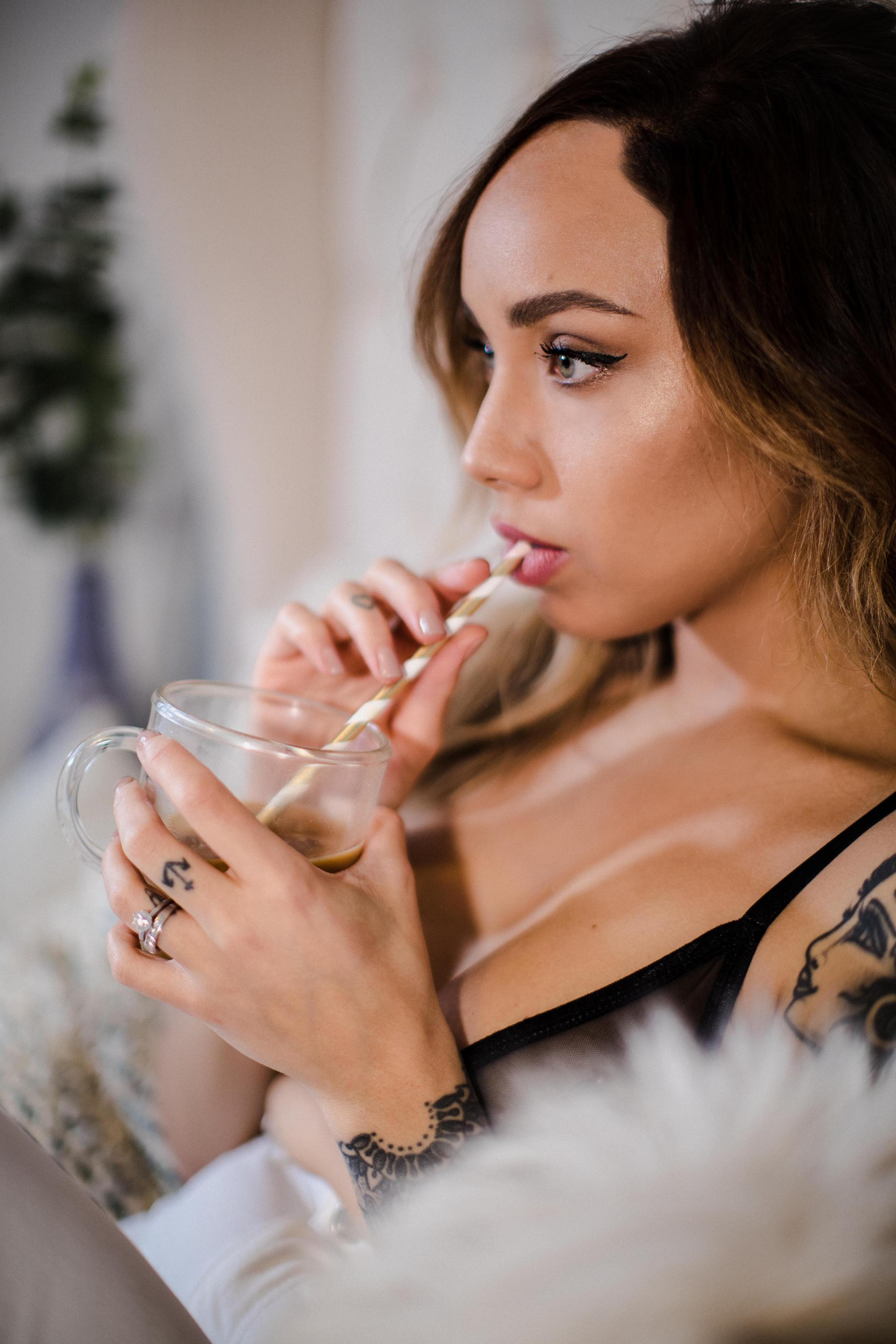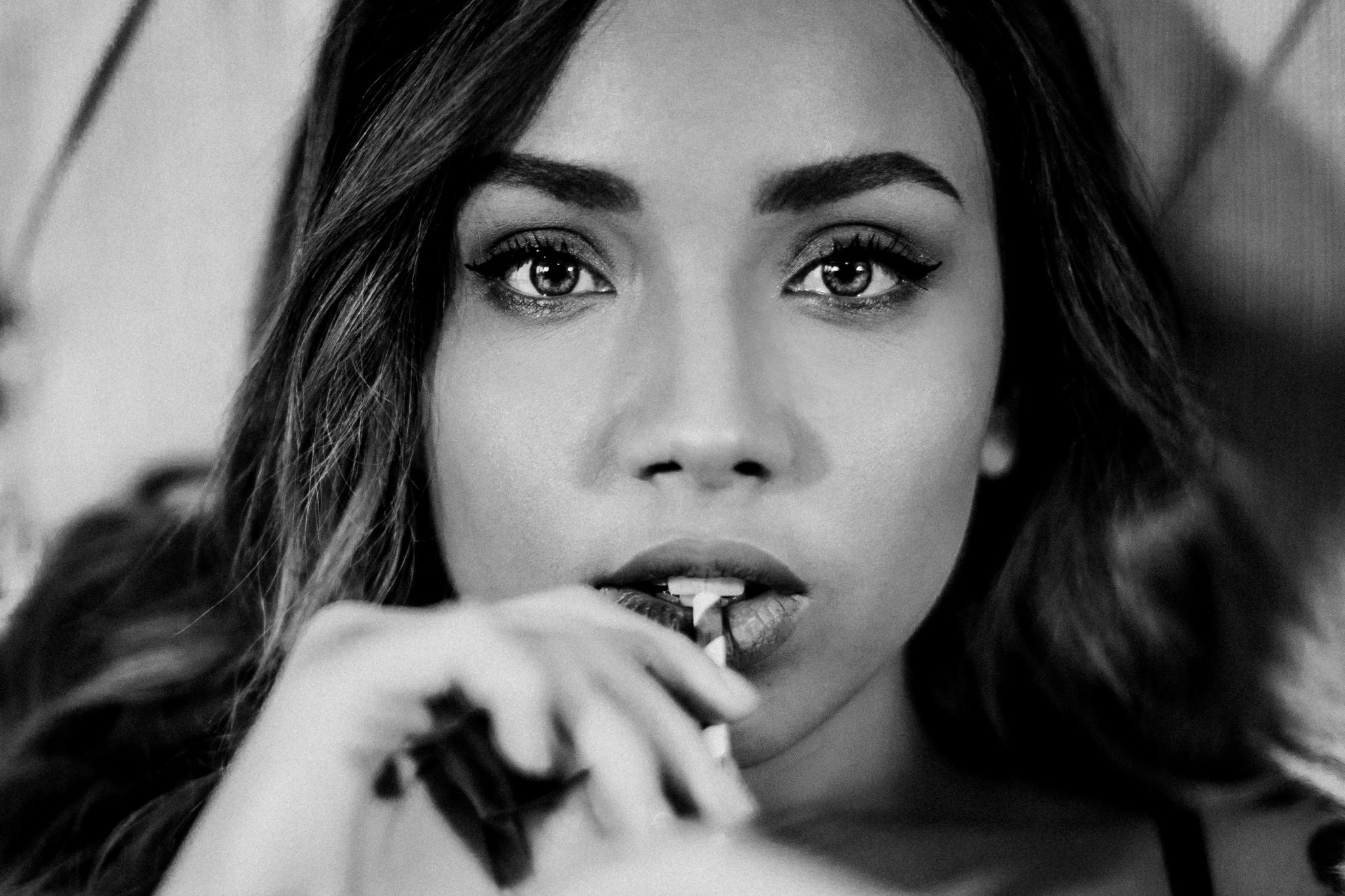 I recently filmed a video called 'My 30 before 30'. Me talking about 30 things I want to do/achieve before I hit 3o years old. 
One of those things was to do a (or a few) sexy/sultry photoshoot/s. I feel like it's really important to do things every now and then that really celebrate YOU. I haven't shot anything even remotely 'sexy' for years, it's not the kind of vibe that I gravitate towards and it doesn't usually fit in with my content but at the beginning of the year I decided, why the hell not?!
Another reason it means much more to me at this point in my life is because that now I am obviously a mother, the amount of times I have felt sexy and attractive in my own skin has dropped quite a bit to be honest and it's something I really do want to work on. 
Doing something like this and looking back at pictures like this feels amazing. It feels empowering and helps me feel more like my old self. 
The funny thing is though, when Jason and I set up to shoot these photos the idea wasn't to do a 'sexy' sort of shoot at all...and quite frankly there is much more that we could do to make photos a little bit more risqué than this but the shoot just kind of leaned that way. Perhaps it was me subconsciously feeling ready to show a different side of myself, or to let that side 'free' again - as silly as that might sound!
There is much more to come this year in terms of stepping out of my comfort zone for shoots because I really want to get playful with it from now on. 
I loved doing something a little different and expressing a different side to myself through these photos. If you are stuck in any sort of self-image rut it might be a nice idea to try something similar, it's surprising how great it can make you feel, even if you don't share the images with anyone else!
Those are just some of my thoughts after shooting. I didn't have the topic for this post planned either so I just wanted to share my headspace with you all, I hope you're all having a positive and uplifted January. This was a great thing to do right at the beginning of the year for that boost of positivity!
BRALETTE - URBAN OUTFITTERS (Sold out but similar here)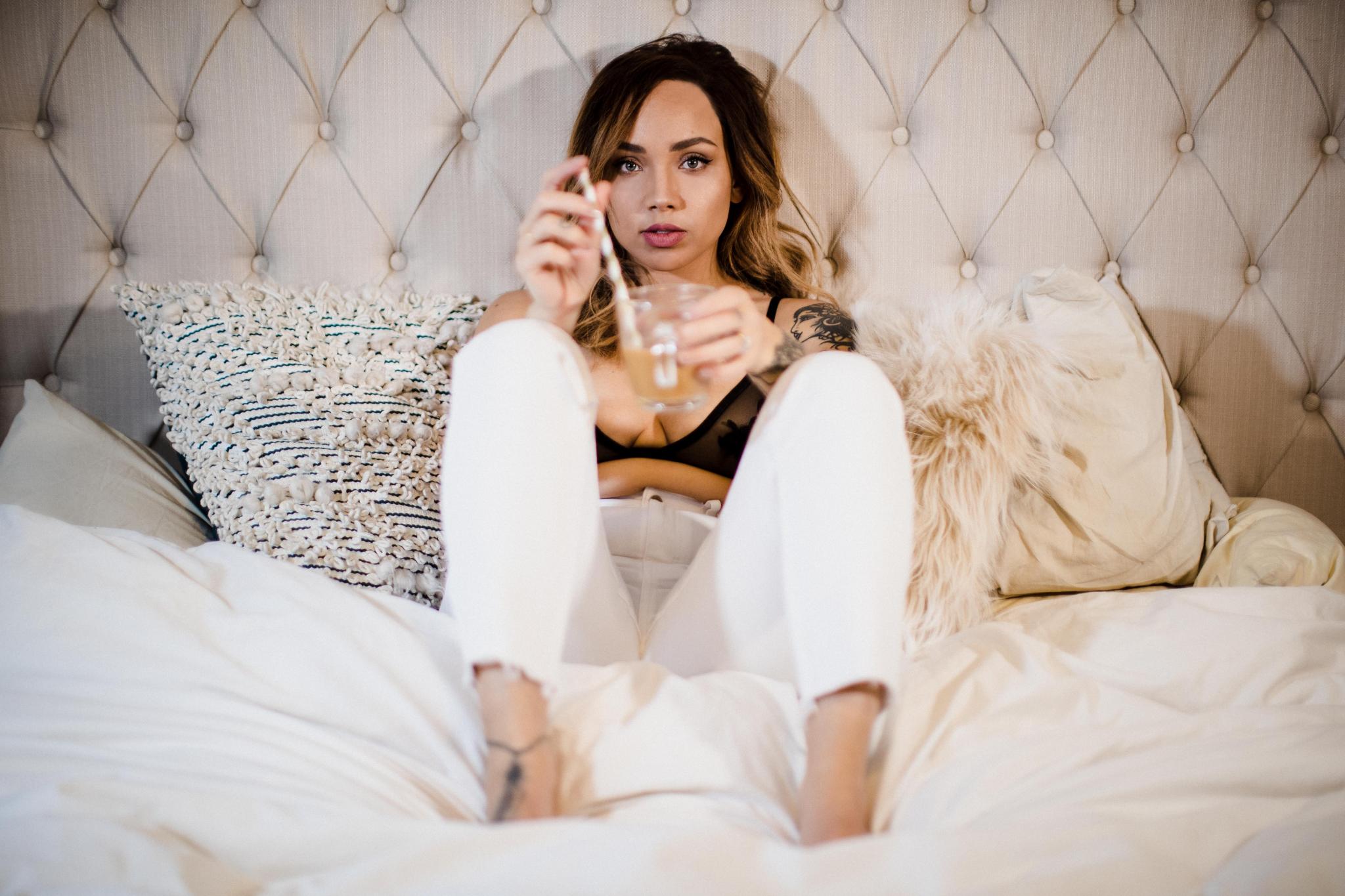 T H E  C U T E S T  L I N G E R I E