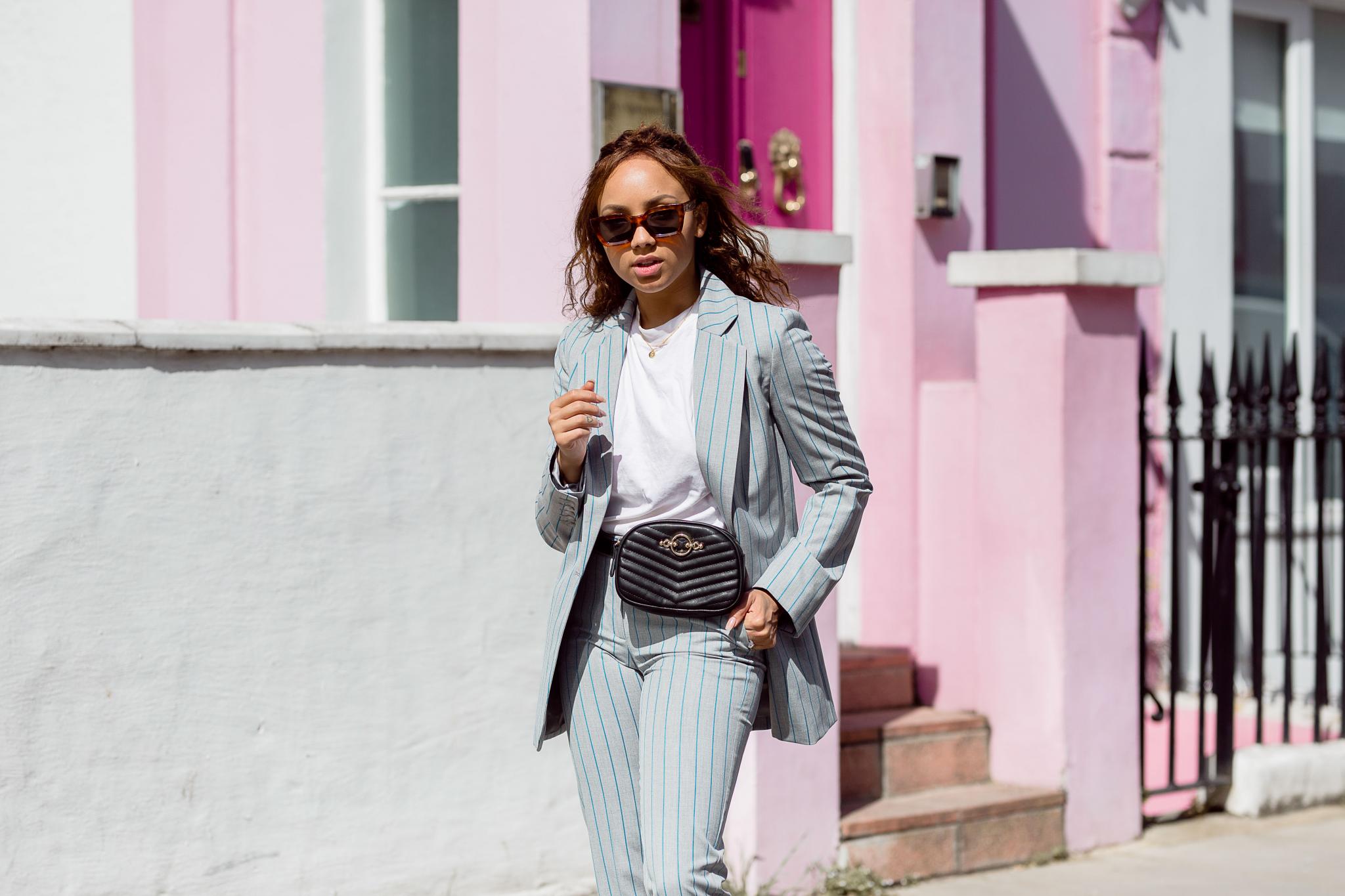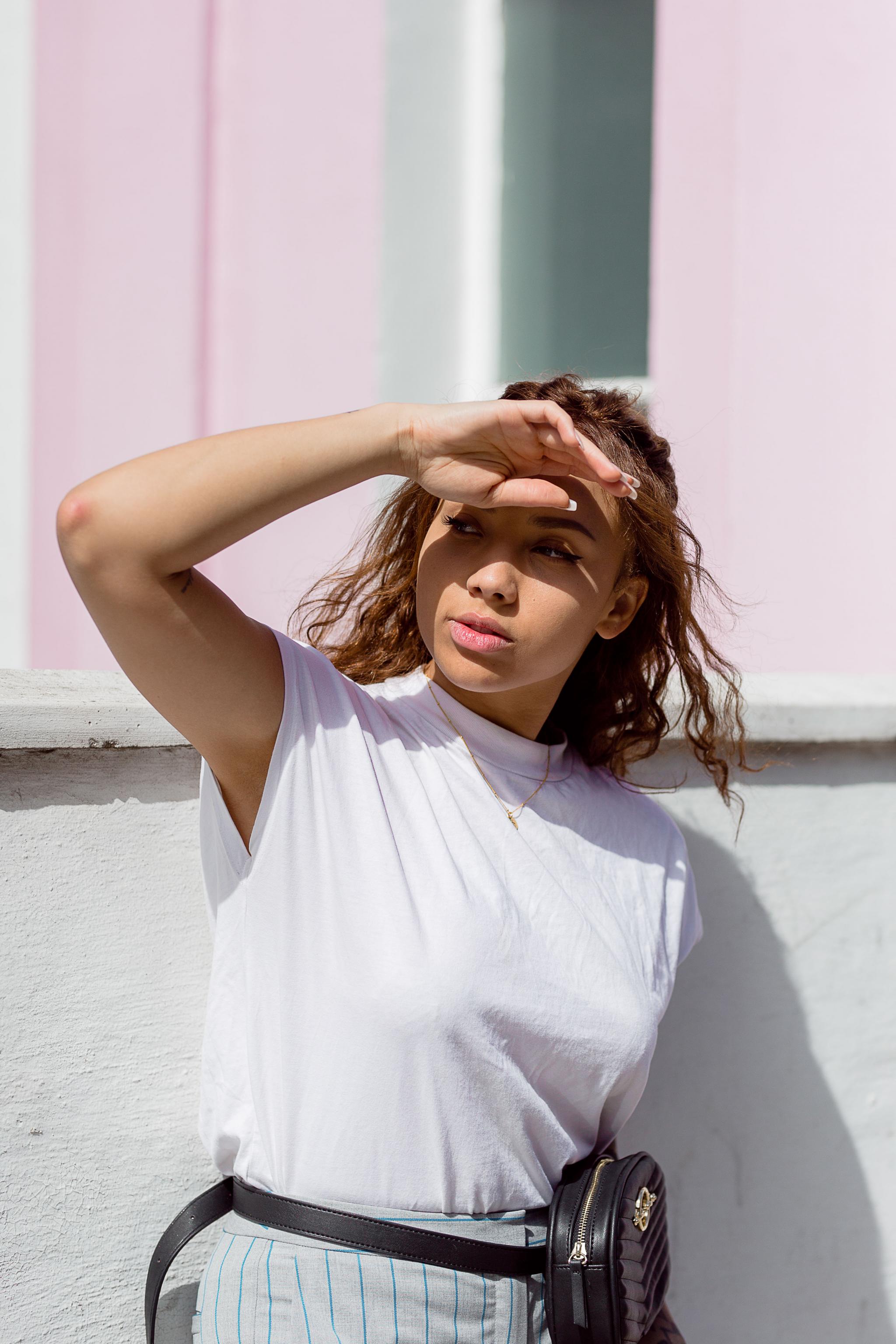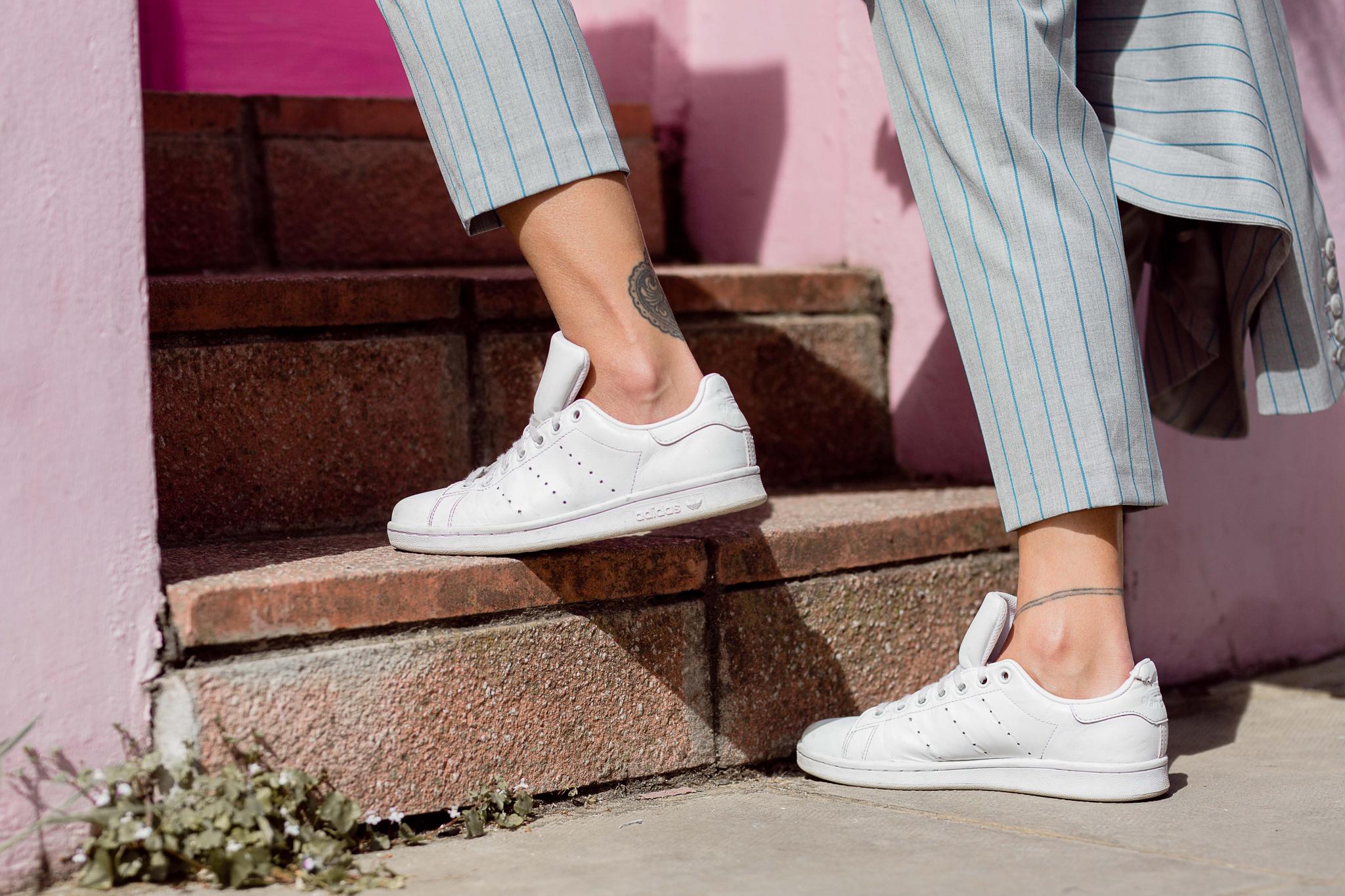 Hello lovely people.
Honestly I don't have too much to write/say today, it's one of those posts where i'll leave it to be visual but I plucked out this suit from the gorgeous selection on the Label/mix website recently.
I have a few pieces from this brand now, which actually is part of NEXT - it's somewhere I wouldn't usually look for on-trend pieces but they really do have some hidden gems!
I thought this suit was so wearable yet unusual because of the interesting combo of grey with blue stripes. I am not one to dress very smart day to day so for me, dressing this suit down is best. I went for a simple tee from Weekday and my white Allstars.
I feel like this bum bag ties the look together nicely and I love the look of a full suit with a bumbag clinched around the waist. Hopefully it can give a little inspiration!
Sammi x