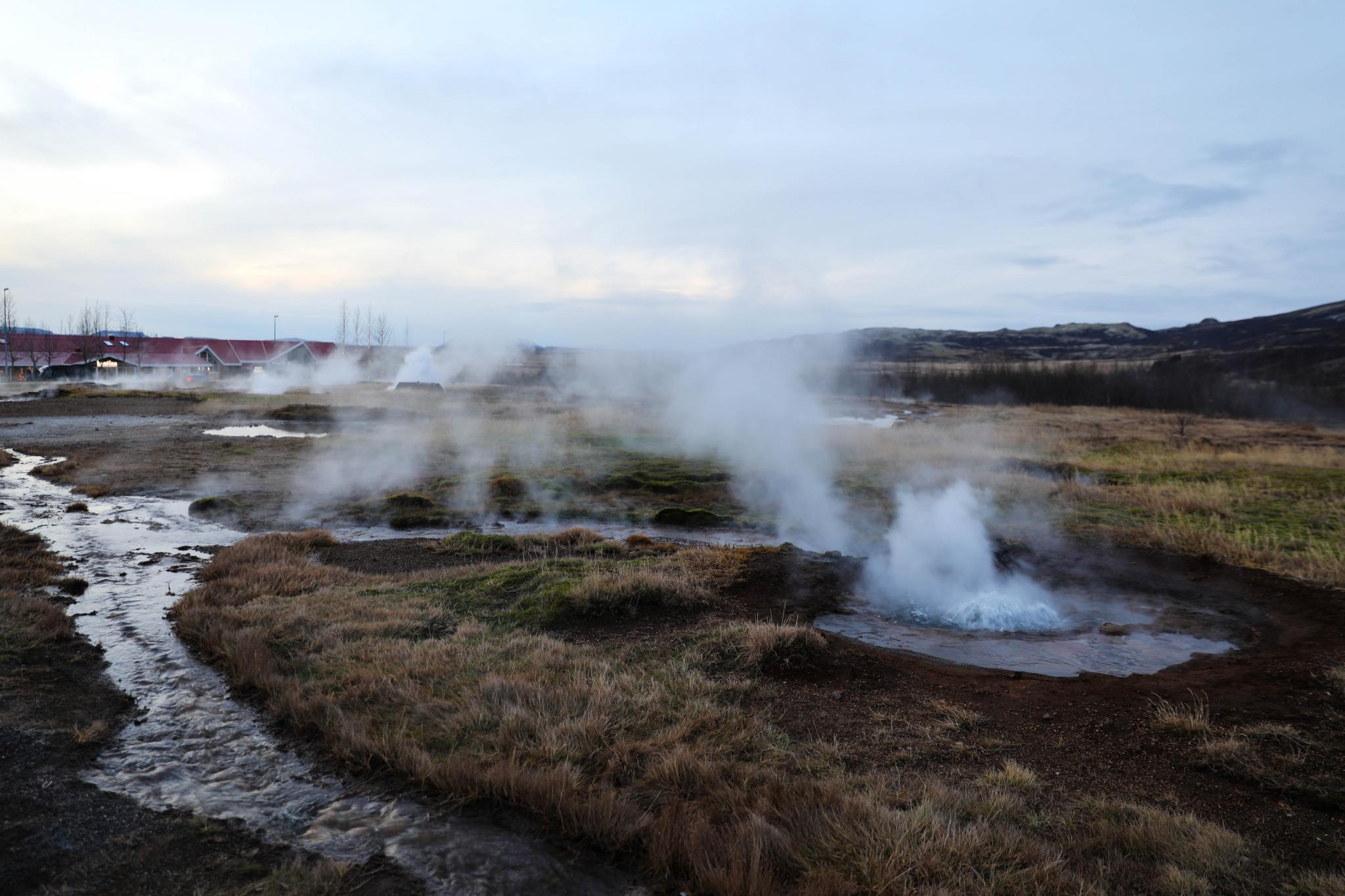 THE BLUE LAGOON
Last week I had the opportunity to travel to Iceland with Ghost fragrances and it was the trip of a lifetime, I had been wanting to visit Iceland for years!
The inspiration behind the trip was that Ghost have taken inspiration from the colours and hues of the northern lights for their beautiful Christmas campaign this year and so we went in search of the Northern lights on our first night. It isn't photographed because unfortunately you are not always guaranteed to spot them and they were hiding behind cloud when we went but nevertheless we still saw SO many amazing sights during our trip.
On day two we toured some of the golden circle, a popular tourist spot due to the breathtaking landscapes and active hot springs. My favourite sight of all had to be the Gullfoss waterfall (Photographed). As I approached it I teared up because I had never seen anything so powerful and beautiful in my life - I'm well aware this sounds cheesy but i'm being totally honest here!
We also went snowmobiling on top of a glacier (as you do) where we visited a cave and took in the sights while driving in convoy and that evening we enjoyed a delicious dinner at our hotel. We stayed at the Ion adventure hotel. A hotel located in the middle of nowhere but which uses this to it's advantage - it's the most sustainable hotel in Iceland, being powered by a nearby dormant volcano. The service, food and spa at the hotel were completely luxurious and carried out to perfection. I would happily have stayed there for another week if I had the chance!
On the third and final day we visited the Blue Lagoon (above) which was a dream, you can check out my vlog of the trip to see all of this in action. Then we headed back to the UK, where it seems oddly mild compared to the freezing temperatures of Iceland.
I'll never forget going to buy one of my first ever perfumes for myself, it was Ghost deep night. They have had many additions over the years, each with a different feel and a different story. My fragrance of the trip was 'Sweetheart', a scent with high floral and feminine notes which is balanced out with Vanilla and Tonic bean to add depth. It makes me feel warm, pretty and sensual all at the same time.
They are currently doing special gift sets which you can find at Superdrug for £34, this includes the perfume, bath salts, a bath soak and a mini travel size of 'sweetheart'. Perfect for someone who loves a feminine pamper.
Thank you so much to Ghost for having me, I will never forget this trip filled with such stark beauty. I'm so glad I got to spend it with such an amazing group of girls!
GHOST SWEETHEART FRAGRANCE